Links
Anything and Everything I'd Like You to See
Click on the picture below each of the links for them to take you right there! The browser will open in a new window, so don't worry about having to leave the glorious sanctity of my webpage.
Use one of these banners to link to my site!


Come here and see "The Truth." This is a manga I'm working on currently with Carl Peach. Click on the logo!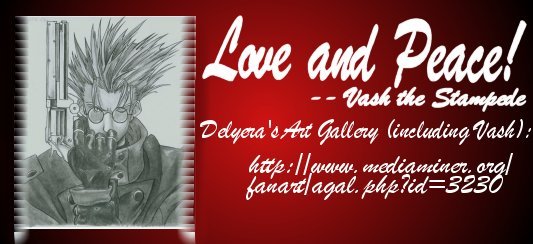 ~ Kaden Zendi Fukuyama's ASHITA/BROT homepage: (cool stuff here, I assure you!)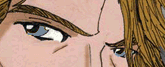 Ayanami Girl's Evangelion Page! Very nice layout and some cool things here. Be sure to visit!

Skedoozy, the home of the famous Sod & Git, and various other thingys. Enjoy!

More links up eventually!